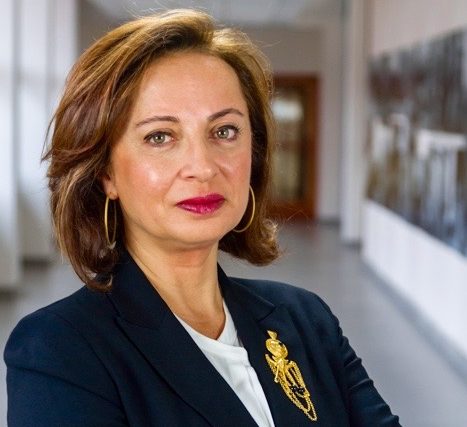 Şebnem
AKÇAPAR
Akademik Personel
Doktora, Üniversite Adı, Yıl
Leuven University, 2006
Araştırma Alanları
Sociology of Migration and Migration Theories, Sociology of Family, Urban Sociology, Social Stratification, Society and Change in South Asia
Akademik nitelikli veciz söz
"The function of sociology, as of every science, is to reveal that which is hidden." Pierre Bourdieu
Formel Roller
Director of ASBU Center of Global Migration Research
Faculty member of ASBU Sociology Department
Member of the University of Sussex Asia Center
Tanımlayıcı Bilgi
A scholar known for her works in the fields of Sociology of Migration and Sociology of Family.
Öne Çıkan Özellikler
She carries out research and has peer-reviewed publications on Sociology of Migration, Social Network Theory, Sociology of Family, Sociology of Religion.

Her main research interests are refugee flows into Turkey, social cohesion, human smuggling, labor migration, skilled migration from Turkey to the USA, Turkish diaspora in the EU, Islamophobia, religious conversions into Islam and Christianity, international students, migration policies of nation-states. 

She also conducts research on changing family structures and dynamics, gender and women studies, divorce trends in Turkey.

She prepares reports on migration related issues for international organizations. 

She is the editor and reviewer of many SSCI journals on migration.
Biyografi
Dr. Sebnem Koser Akcapar is Full Professor in Sociology at Ankara Social Sciences University. Previously, she was working at Koç University, İstanbul as a senior research fellow and executive board member at Migration Research Center (MiReKoc) & the founding Director of Center for Asian Studies (KUASIA). She is also Associate Member at Asia Centre at University of Sussex. After completing her PhD in Belgium, she moved to the United States as a post-doc fellow at the Institute for the Study of International Migration, Georgetown University. She taught graduate courses on Gender and Migration, Muslim Immigrants in Western Europe and North America, Politics of Migration and Integration Problems at Georgetown University at the School of International Service, BMW Center for German and European Studies. She was later appointed as the Director of Center for Eastern Mediterranean Studies of Georgetown University. She also worked as visiting professor between 2013-15 at Jamia Millia University, JNU, and South Asian University in New Delhi, India and taught on diaspora and transnationalism as well as on social stratification in Asia.  She published many articles in peer-reviewed academic journals on different aspects of migration. Her research areas include sociology of religion, marriage migration, forced migration, labor migration, highly-skilled migration, social networks in migration, diaspora formation and political mobilization. Her current projects include migrant entrepreneurs from Asia; Rohingya refugees in India and Bangladesh; integration processes of Syrian refugees in Turkey and the Middle East; elimination of discrimination and social exclusion at university campuses in the EU and Turkey and return migration.
Video Görsel
NEW YORK TIMES ON FUTURE OF IDLIB AND REFUGEE FLOWS
https://www.nytimes.com/2018/09/25/opinion/syria-idlib-refugees-turkey-…
HÜRRİYET ON SYRIAN REFUGEES IN TURKEY
http://www.hurriyet.com.tr/gundem/suriyeyle-ilgili-hicbir-hatiralari-yo…
NPR NEWS ON RELIGIOUS CONVERSIONS IN TURKEY
https://www.npr.org/2018/12/14/669662264/iranians-are-converting-to-eva…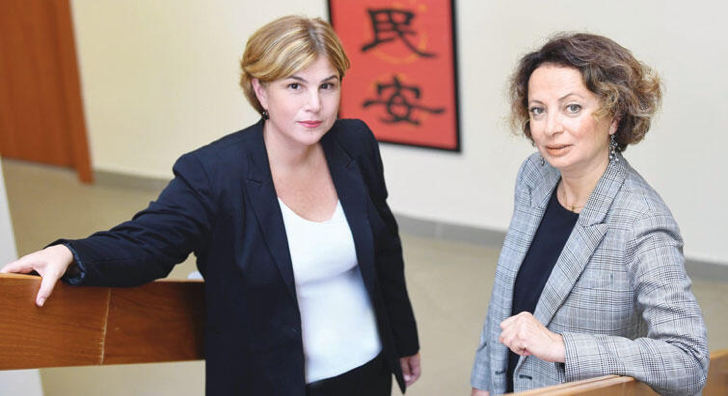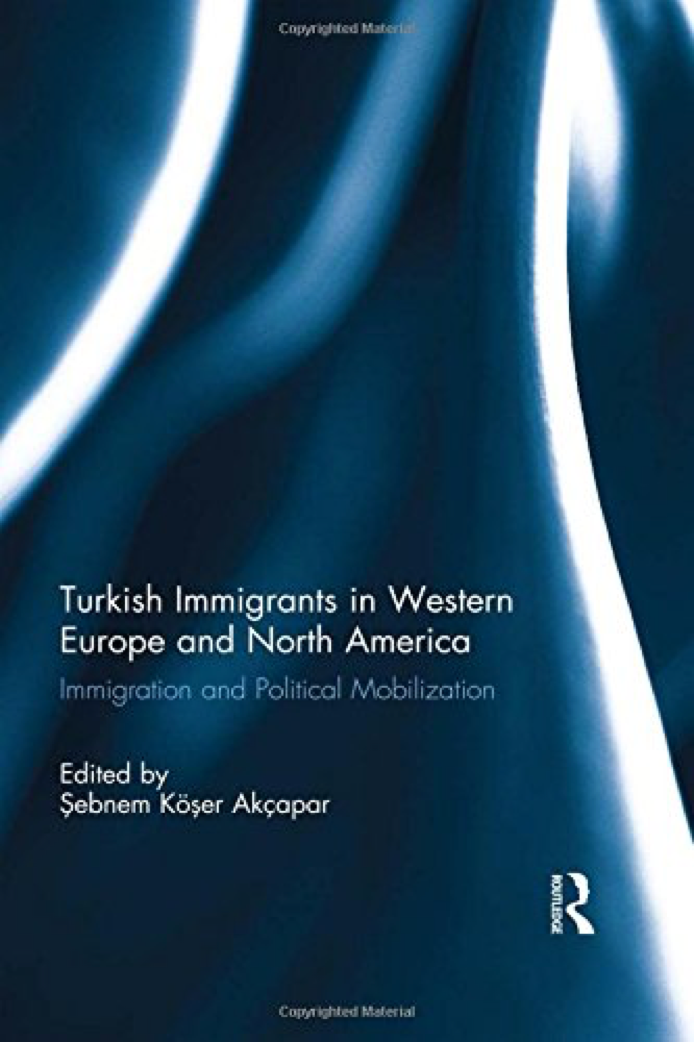 NDTV INDIA ON ISIS AND INTERNATIONAL TERRORISM